Age 32 of Hugo, died unexpectedly after being struck by a vehicle on April 14, 2017. Kory worked at the Meet Market in Forest Lake, loved animals (especially rollerblading with his dog Rosie), and never missed a morning at Starbucks.

Preceded in death by grandparents, Eileen & Benjamin Klein, William Webster; best friend, Chaz. Survived by parents, William & Nancy Klein; sisters, Krystal Klein, Katie (Jeffrey) del Villar; niece, Mercy; grandmother, Charlotte Webster; many other relatives & friends.

A gathering to share memories of Kory will be held 4-8 PM Thursday April 20, at Roberts Family Life Celebration Home, 555 SW Centennial Dr., Forest Lake. There will be an informal service at 7 PM in which friends and family will have an opportunity to share memories. In lieu of flowers, memorials preferred to the family.
I'm saddened to read about your loss. Losing someone you love is never easy especially when it
comes unexpectedly. May God provide you the strength needed now and also in the days ahead.
(Isaiah 12:2) Rely on Him in prayer, remembering that "he cares for you." (1 Peter 5:7)

I'm so very sorry for your loss. Our Heavenly father is near and he will comfort and help you heal, psalm 34:18
I am so sorry to hear about Kory. My Prayers are with you. Doug Spoden
I am so sorry to hear about Kory. You are in our thoughts and prayers.
Steve & Bobbi O'Connor
We are so sorry to hear of Kory's passing. Keeping your family in our thoughts and prayers.
Sending much love and aloha,
Sharon and Mark Petrulo
We are so sorry for your loss, you are in our thoughts and prayers.
Your family is in our prayers. Amanda & Shawn Salmon
I am so sorry for your loss and I am still in shock that he is gone! Kory had the best heart and was a huge part of my life for many years which I will always cherish and never forget! I hope Chaz and him are together now and watching down on your family! -Kelly Bullis
Bill, Nancy and family, I have been thinking of you and and am so sorry for your loss. We have lots of memories of Kory, always smiling and fun to have around. Our condolences. Gary & Jan Simonson
We only knew Kory for a short time, but can tell you that he left a lasting impression on us. What a sweetheart. Kind, caring, respectful young man with a contagious smile. Words cannot heal the pain of losing someone so dear. May God give you the strength to overcome the pain. So sorry for you loss.

- Bonita Plummer and Brett Bosworth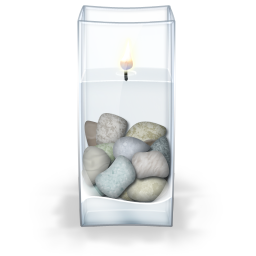 We are so sorry for your loss. Kory was a great friend he was always kind, funny and a pleasure to be around. He will be deeply missed by all who knew him. You're in our thoughts and prayers. From, Jeff and Christina Siedow

I am so sorry to know about your loss. God bless you all!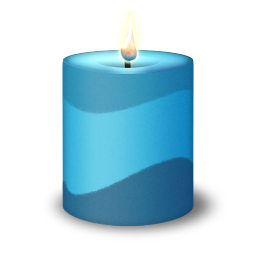 My condolences; I'm sending up my prayers for your family and will light some candles for you.
Billy,Nancy and family, I am so sorry to hear about Kory. I'm sending up prayers for strength and peace for you and you have been and will be in my thoughts. Laura Fellman
Nancy and Bill, my deepest condolences to your family. You were such outstanding, loving and compassionate parents to Kory. How blessed he was to have you, and you to have him. My prayers are with you now and always. God bless you all, hold tightly together to weather your loss, and heaven's gain. 🙏
Bill, Nancy, Krystal and Katie,
I am so terribly sorry for your loss. Kory was a great guy and a great friend growing up. He was always making people laugh and I know he will be sorely missed. My thoughts are with you and your family during this very difficult time.
i am so truly sorry for your loss. he was such a kind caring and funny guy. i'll remember him fondly. always going out of his way to make me feel welcome! i hope you can find solace in this devastating time.
I'm so sorry for the loss of Kory. He will be greatly missed. You are all in my prayers and thoughts.
Bill and Nancy, thinking of you at this super difficult time. Scott and Stephanie Solway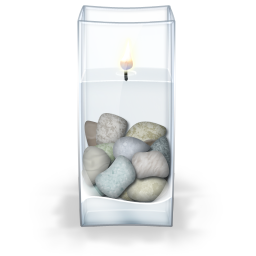 Bill, Nancy and family,
Our thoughts and prayers are with all of you in this difficult. Kory was really such a thoughtful and caring young man. We will always remember how polite he always was to us. And funny too!
Such a tragedy that his life has ended before he really got the chance to live life.
We will keep you in our prayers,
Tom and Shelly siedow
Videos
There are no videos to display
Photos
Add a photo
Show your love and support by purchasing flowers for the family