Obituary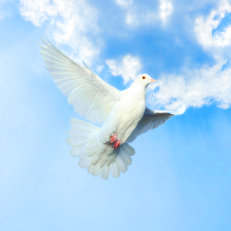 William Morrison
October 8, 2010
William's Obituary
Date of Birth:  April 8, 1947
Date of Death:  October 8, 2010
William L. Morrison, age 63 of Forest Lake, passed away on October 18, 2010.    He is survived by his wife, Cheryl; sister-in-law, Linda Morrison and nieces and nephews.  Bill was preceded in death by his parents, Richard and Ella Morrison; brother, Richard Morrison and sister, Eleanor Read.  
Private Family Services
A private family service will be held to honor Bill's life.
Add or view memories
Photos & Videos of William
Videos
Loading...
Photos
Loading...
Healing Registry
Services & Events
No Visitation Info
No Service Info
Subscribe to updates
To receive email notifications when a new memory or photo is added to William's online obituary, please enter your information below.
William's Monument
Loading...
Services & Events
No Visitation Info
No Service Info
+