Obituary
Frank C. Eck III
January 15, 1989 -
August 1, 2012
Frank's Obituary
Age 23, of Scandia.

Loving Son, Brother, Grandson, Friend, & Devoted Outstanding Soldier with the MN. Army National Guard, passed away Aug 1st. Survived by parents, Frank Jr. & Diane; siblings, Chris, Vinny, Elizabeth; grandparents, Mary McFarland, Lavonne Urban, Frank Eck Sr.; godmother, Connie Pults; aunts, uncles, cousins, many friends & fellow MN National Guard Comrades. Preceded in death by grandfather, Lloyd Urban. Mass of Christian Burial 10:30 AM Tues. Aug 7th at Church of St. Peter, 1250 S. Shore Dr., Forest Lake. In lieu of flowers, memorials preferred to the Beyond Yellow Ribbon.
http://www.btyr.org/
Add or view memories
Memories of Frank
Dad
Aug 2, 2015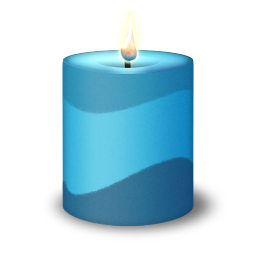 Good night Frankie. Sleep well son. We miss you very much. You are always in our thoughts. We love you!
Dad
Jan 15, 2015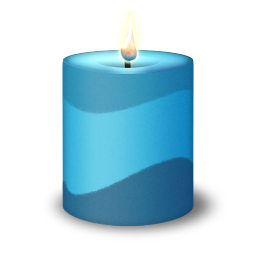 Frankie, we miss you and love you very much. Happy birthday
Dad
Jan 15, 2014
Frank, you are in our thoughts every day. We will never forget or stop loving you.
mommy
Jan 15, 2014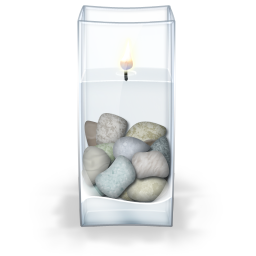 Frankie today is your 25th birthday,mommy wants you to know I love you and its never going to be the same why!you have know idea how much my heart hurts
Elizabeth
Feb 1, 2013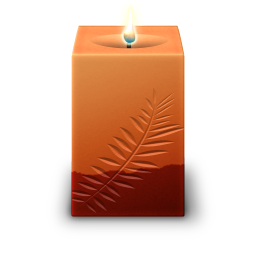 I love and miss you frank
Dad
Jan 15, 2013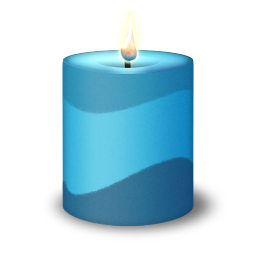 Frank, we love you just as much today as we did 24 years ago when you brought such great joy into our lives. We will love you and miss you always.
Dad
the Bean family
Jan 15, 2013
happy birthday Frank we sang you your birthday song .we know you heard it. we honor you on your special day today. we love you you are always with us happy 24 years young. love Tom Jane Alex and jackson
MOM
Jan 9, 2013

Frank Happy 24th Birthday I love you and I miss you so much mom Jan. 15

Loretta Thorson
Jan 7, 2013
Remembering you and your family on your birthday. You will always be part of our family.
Daniel Thorson
Jan 7, 2013
Happy birthday frank, I will never forget u. The farm is just not the same without you and I have been struggling with that a lot. I will always carry a piece of u in my heart to share to all and for my sons to know uncle frank. Love Daniel, Hadi, tryggr, and the one in the oven
Dominiic
Aug 31, 2012
I wish I could have been there buddy! You will be missed. I will never forget the time corey took your truck and got it stuck in the mud, almost sideways! Me, you, Corey, and Sean had some fun times! I will never forget them! RIP buddy!
Annie Mueller
Aug 24, 2012
Frank, I thank you so much for teaching me when I was still new to the Army. You were always such a devoted friend. You always went out of your way for everyone you knew. I know you're happy in a truly better place, yet we still can't help but miss you here.
My prayers go out to the Eck family and friends.
Holly Seale
Aug 16, 2012

Dear Eck Family
Although we did not know Frank, we do know his grama Mary.
We are truly sorry to hear of your loss. Our thoughts & prayers go out to you all
McVicker, Seale & Ridenour families
Ron Miller, Legion Post 225 Chaplain
Aug 9, 2012
On behalf of the Forest Lake American Legion Post 225 we give thanks for Frank's military service to our nation.
Kathy Beach
Aug 9, 2012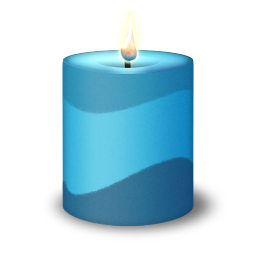 To the Eck Family, especially Elizabeth, I am so sorry to hear the loss of Frank. My thoughts and prayers are with you. I hope he enjoyed his duties as a soldier and will always be remembered for the time spent serving our country. We thank him for his service. Our son is considering the National Guard and hope some day to be a soldier like Frank. God Bless!!!
Annie Dreher
Aug 6, 2012
Frank you were always such a great friend. I will truly miss you. You were a hero to many. You will always have a special place in my heart. Love you.
Loretta Thorson
Aug 6, 2012
Frank was one of "my" quiet boys. However on the day Daniel's recruiter came, he talked and talked with the recruiter. I had never heard so many words come out of his mouth. As we got to know each other, he opened up with us.
Love you always Frank!
andrew richards
Aug 6, 2012
thank you for being a good friend. i already miss your unique sense of humor. lost but never forgotten.
Emilia Policare
Aug 5, 2012
The God I Know - Author Unknown

The God I know is a God close by,
Not seated in the far - off sky;
He is here on this earth, reflected in the trees,
In the mountains, in the flowers, in the sweet summer breeze.
In ocean's grandeurm in plain's delight,
In noontide glare, and in stilly night.
In children's prattle, in manhood's prime.
Since the birth of worlds until the end of time.
For the God I know, with a thought that's free
Is the God of love, found in me, and the memory of you
That will always be.

Mom and Dad
Aug 5, 2012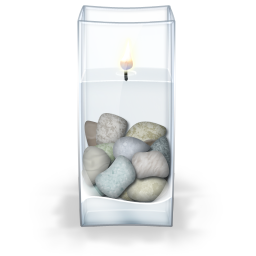 Frank mommy and daddy will always love you
Photos & Videos of Frank
Videos
Loading...
Photos
Loading...
Healing Registry
Services & Events
No Visitation Info
Service

Tuesday, Aug 7, 2012

10:30 AM

Church of St. Peter
1250 South Shore Drive
Forest Lake, Minnesota 55025



Map & Driving Directions
Subscribe to updates
To receive email notifications when a new memory or photo is added to Frank's online obituary, please enter your information below.
Frank's Monument
Loading...
Services & Events
No Visitation Info
Service
Church of St. Peter
August 7, 2012, 10:30 AM
+